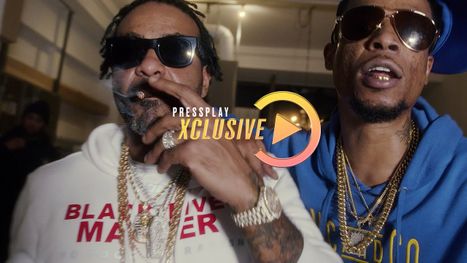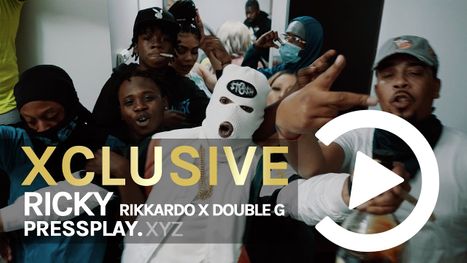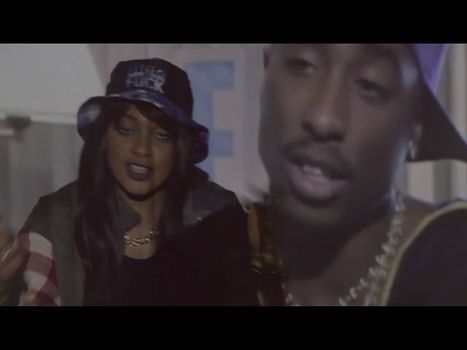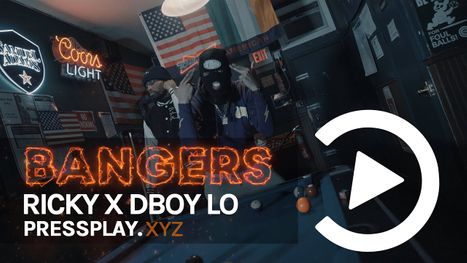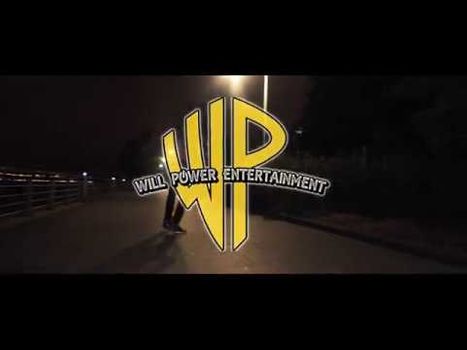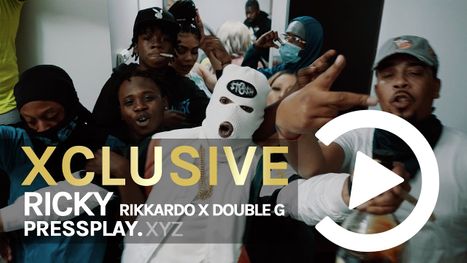 WILLPOWERENT

SOUND RECORDING
Providing New York with a professional sound recording for over 20 years
MIXING
A hybrid of analog and digital equipment to give you today's industry standard sound.
MASTERING
Get in the full potential out of your project by extending your sound with Willpower's mastering.
VIDEO SHOOTS
From out your head to the screen. Willpower Entertainment will provide you the visuals that represent you publicly.