How to Book a Studio Session with Will Power Entertainment
It's easier than you think!
Follow these guidelines to book a studio session with Will Power Entertainment. We offer recording studio time for artists, producers and songwriters who want the best of the best in recording studios. Our studio is equipped with professional microphones, high-quality instruments, and top-of-the-line recording equipment.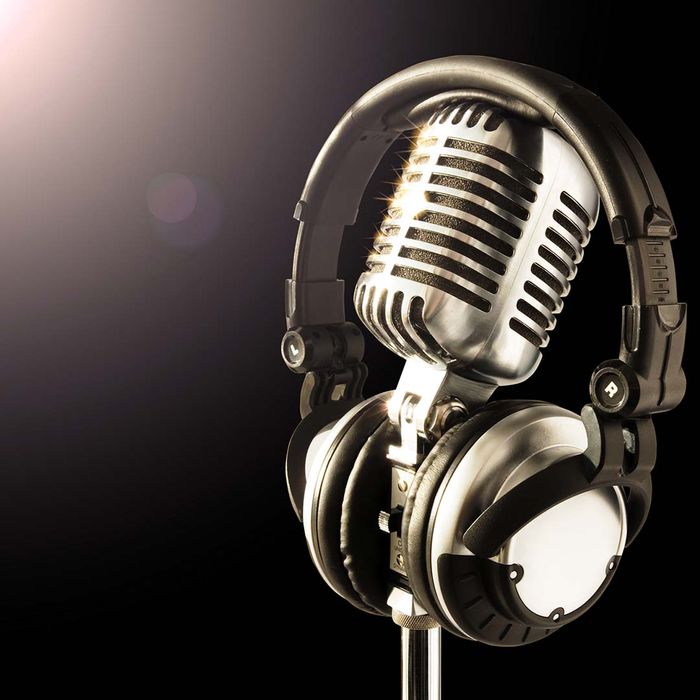 Choose a location
Let us know whether you want to book one of our Brooklyn or Manhattan studios, as we have studio times available in both locations! You can choose which location works best for your daily or weekly schedule.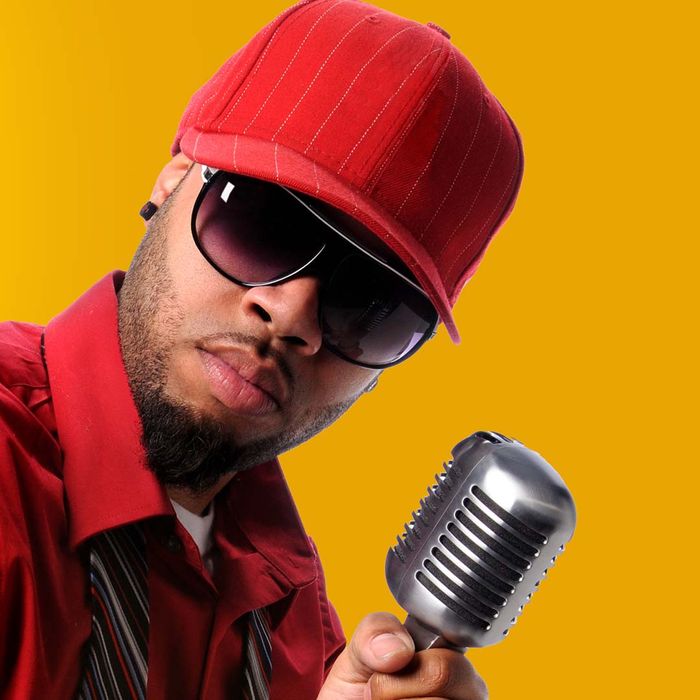 Let us know what you need prepared
Let us know what you need! Instruments, audio equipment, microphones, live recording, and so on. Please let us know if it's just you or a group performing music or creating a podcast; we'd love to have all of the details to suit you and your studio needs.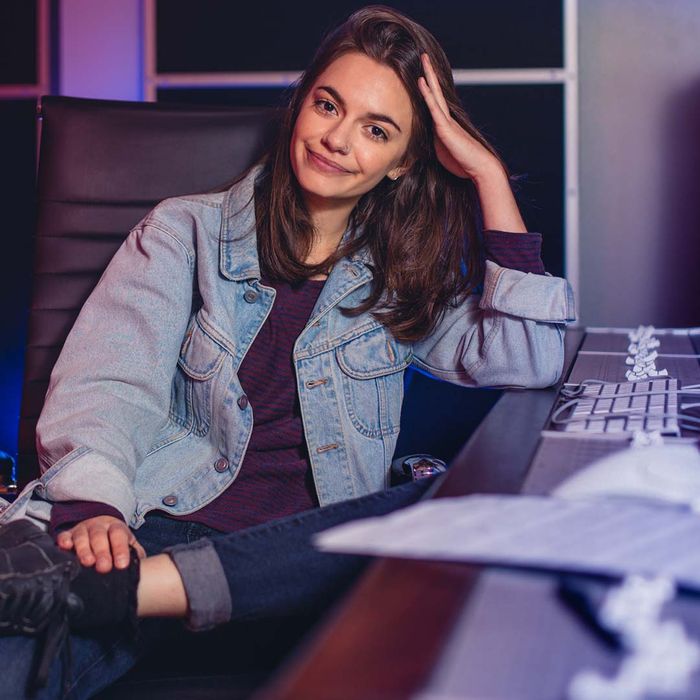 Pick a time, date, and length of booking
Pick a day and time that is convenient for you. A two-hour minimum is required, with a maximum of 16 hours per day ($60/hour). We can work around your schedule so that booking a recording studio session with Will Power Entertainment is simple and easy to do.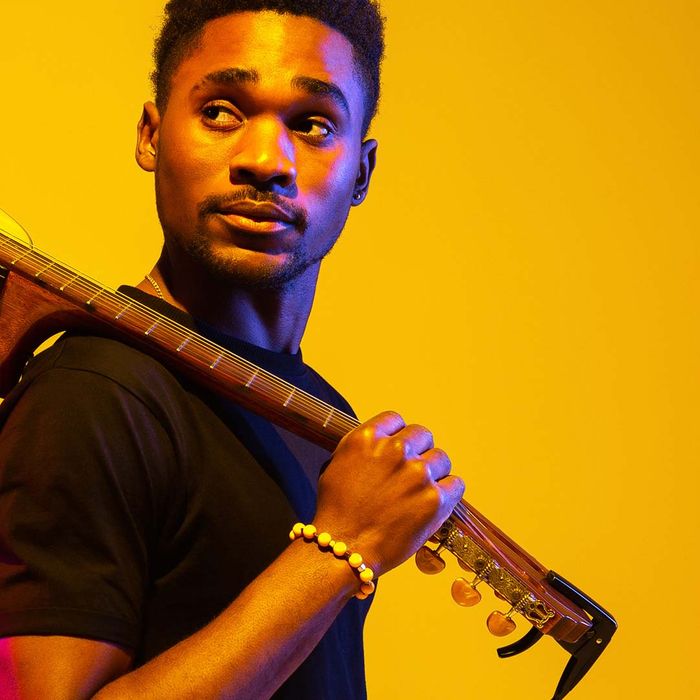 Let us know if you have any questions prior to your reservation
We are here to make your recording studio experience with Will Power Entertainment the best it can be. We want you to have a great time in our recording studios, so let us know if there is anything we can do for you! Once you book, our representative will reach out to you to confirm your reservation.